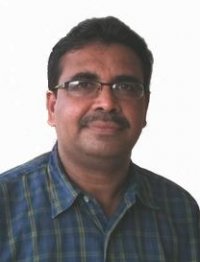 Country

India

Member Since

16 years ago

Last Online

10 years ago

Last Upload

11 years ago
SHETH K. N.
K. N. Sheth
M. Tech. (Geotech. Engg.) - 1987 IIT-Bombay
M. E. (Structures) - 1994 Guj. Univbersity, Ahmedabad
Experience 25  years - Teaching, Structural Design & Geotech Consultancy Services
Uploaded Files
A total of 4 unique files.
Your uploads account for 0.1% of all site downloads.