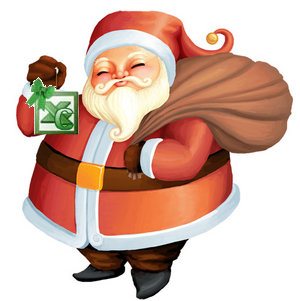 Why not forward part of this email with your Christmas greetings this year? If your friends and colleagues choose to sign up to the ExcelCalcs Newsletter they will be assured of regular 'Excel' gifts and solved problems throughout the coming year.

By introducing new members you'll be helping us to keep the service free! You can also help us by using the Amazon links above to purchase any Christmas gifts (ExcelCalcs is paid a small referral fee with each purchase).

Repository News
This week's gift from the repository is taken from 'Material Selection in Mechanical Design' by Prof. Michael Ashby
| Find on Amazon.com | Find on Amazon.co.uk | Find on Amazon.fr | Find on Amazon.de | Find on Amazon.ca |:
The book is an excellent resource for anyone interested in selecting the optimum material for a particular application. A great blend of engineering calculation and material science. I found it most illuminating!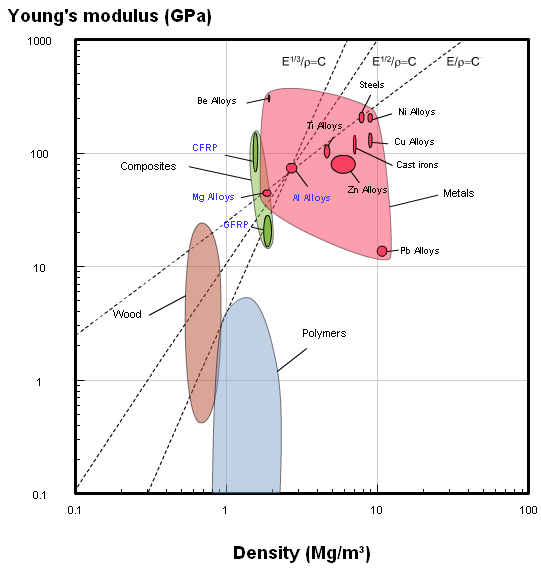 Consider material properties to determin optimum materials for:
* stiffness-limited design, consider specific stiffness ratios (E/ρ).
* strength-limited design, consider specific strength ratio (σy/ρ).
The following types of loading are considered:
* pure tension.
* flat plate bending.
* cantilever bending of hollow tubes with a fixed outer radius to thickness ratio.
Materials optimised by considering:
* minimum mass.
* minimum cost.