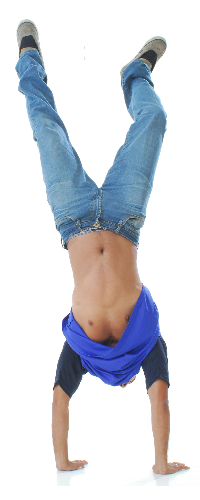 Country

Trinidad and Tobago

Member Since

11 years ago

Last Online

1 month ago

Last Upload

11 years ago
Jahleel
Jahleel Castagne was born on 26/07/1989 and graduated with a B.Sc. Civil Engineering from The University of the West Indies in September 2011. He is currently working as a Civil Engineer in Trinidad & Tobago.
Uploaded Files
A total of 2 unique files.
Your uploads account for 0.2% of all site downloads.