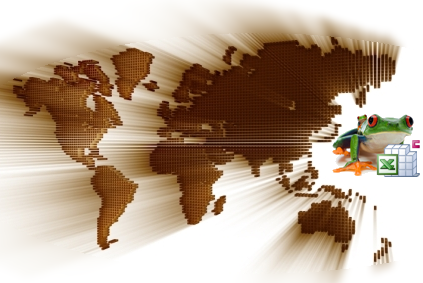 You are probably familiar with our tools of mass knowledge distribution on our website but ExcelCalcs also works more closely with corporate partners providing engineering training and engineering consultancy services. What's more these services and ExcelCalcs subscriptions are available with volume discounts. Please contact John Doyle who will gladly provide indicative costs to any interested parties.
Last year's most popular training modules


Sizing structural members and beam analysis
Fatigue design
Weld design
Fatigue of welded structures
Excel Skills for Engineers
Bolting and mechanical fasteners

Last year's most popular engineering consultancy services


Analysis of pressure vessels and piping
Analysis of bolted joints
Analysis of excavators
Assessment of containers
Custom engineering spreadsheets
Independent design assessment
Investigation of structural failures
 Repository News
Latest uploads since the last newsletter.