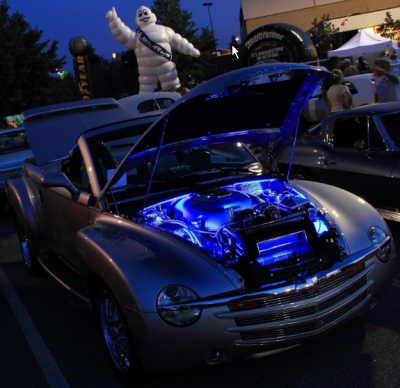 Alex Tomanovich is finding it hard to believe that this summer marks his 40th year as an engineer. He is our most prolific author publishing a vast body of superb calculations. All his calculations are set out in a simple and intuitive way sharing a consistent style and always start with an explanatory documentation sheet.  Perhaps the best compliment to Alex is the number of other authors who copy his style and approach.  Over the years he has kept a watchful eye on the numerous engineering code changes. He meticulously updates his spreadsheets improving them with each revision. All his work has been given freely, Alex explains that gets a real kick from seeing his spreadsheets being used by other engineers and it is a way of giving back to a profession that has taken care of him well. Alex is fortunate enough to live by a peaceful 600 acre reservoir in the north west corner of South Carolina where he takes to his boat to enjoy bass fishing. You might be lucky enough to meet Alex at cruise-ins and car shows where he exhibits his Chevrolet SSR electric hardtop convertible pickup truck with a Corvette 6.0L V8 motor and 400+HP (see below). So when you next download one of his calculations remember to leave him a comment to thank him for his exemplary work.
Work for a Large Engineering Company?
ExcelCalcs has gained the support of a number of large engineering organisations but at a cost of just $90 per user the effort it takes in making contact, arranging demonstrations and attending meetings far outweighs the financial reward. So we rely heavily on 'word of mouth' and recommendations from existing users and this has fuelled our steady growth over the past couple of years. ExcelCalcs brings discernable productivity benefits to engineering organisations and we would be very grateful if you could bring this to the attention of your engineering managers? We make our services as attractive as possible by offering volume discount and training packages. Thank you for your help.
XLC Tips and Reminders

Save in native Excel Format. Use this button to send you XLC documents to an Excel User who has not installed XLC. Equations are stored as Excel 'shapes'and all XLC functions are removed.

Process Text - typing shortcuts to get greek characters, subscripts and superscripts in text boxes and charts.
Repository News