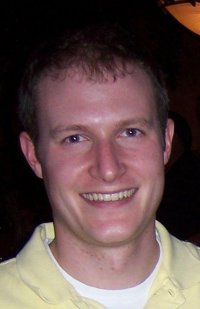 Country

United States of America

Member Since

15 years ago

Last Online

6 months ago

Last Upload

5 months ago
David
David Taylor lives in the United States of America.  David Taylor. is a project manager in the Structural Department.  Currently designs entertainment buildings such a movie theatres and restaurants using Steel, Concrete, Masonry and Wood.  Projects range in size from 100,000 square feet plus to small scope specialty design. These projects include multistory megaplexes, retail projects, and single theatre renovations with conventional framed buildings, pre-engineered metal buildings and tilt-up concrete design.
 He joined ExcelCalcs on 2007-12-21.
 To download other structural spreadsheets that Mr. Taylor has created, please go to either SteelTools.org or Buildersengineer.com
Uploaded Files
A total of 10 unique files.
Your uploads account for 2.3% of all site downloads.