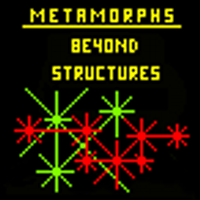 Country

Australia

State

AC

Member Since

16 years ago

Last Online

5 years ago

Last Upload

7 months ago
Conrad Harrison
Conrad Harrison is an engineering technologist (Mfg & Mech) living in Australia, working for MiScion Pty Ltd. Primarily involved with the structural design of manufactured structural products (aluminium balustrades, cold-formed steel sheds and canopies, timber canopies, industrial platforms and stairways.). He joined ExcelCalcs on 2007-03-18.
Uploaded Files
A total of 37 unique files.
Your uploads account for 1.4% of all site downloads.