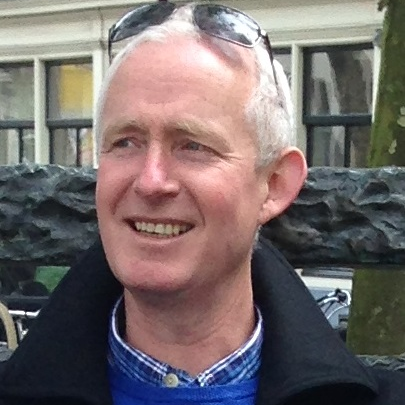 Country

United Kingdom

State

EN

Member Since

17 years ago

Last Online

1 day ago

Last Upload

1 day ago
John Doyle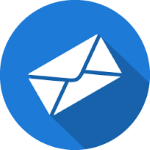 John Doyle BSc(Eng)., CEng., MIMechE., ACGI was born in 1965 in the UK and is a graduate of London's Imperial College. After graduating he joined Rolls Royce where he attained chartered status with the Institute of Mechanical Engineers. Having risen to the position of Chief Mechanical Engineer with Bombardier Transportation he started his own engineering consultancy in 1995 called MoreVision. It specialises in engineering analyses applied to railway vehicles, construction equipment, oil and gas plant, cranes and mechanical items for theme parks. His client list includes Shell, Hitachi, Bombardier, Siemens, Volvo and Disney. His software developments won a UK Government SMART competition for software innovation.
I enjoy my work as a mechanical engineer. As a student in the early 1980's I was lucky enough to work for a very progressive engineering company who were pioneering computational techniques for design. I recall being given a 10 inch thick program listing for the SAP finite element program and told "debug this it's not working". There I was introduced to 'Visicalc' the world's first spreadsheet and despite its clunky screen display is was immediately clear that this tool would be essential for engineers. Back in those days engineering calculations were written in pencil on gridded calculation sheets. As the office junior I would be given the calculations of senior engineers to check. I was amazed to see all the seemingly irrelevant maths I learned at college could be harnessed to become cranes, windmills and bridges I saw being made in the workshops.
I wrote XLC and launched www.ExcelCalcs.com in March 2007 to bring together the tradition of engineering calculations with the productivity benefits of the spreadsheet and the internet. I work as a consultant and over the years I have generated hundreds of classical engineering calculations on spreadsheets. These could easily have been forgotten on some old hard drive but, using XLC to transform the spreadsheet into an easily readable form and by publishing them on the ExcelCalcs site, my calculations have been given a new lease of life.
Uploaded Files
A total of 242 unique files.
Your uploads account for 31.1% of all site downloads.